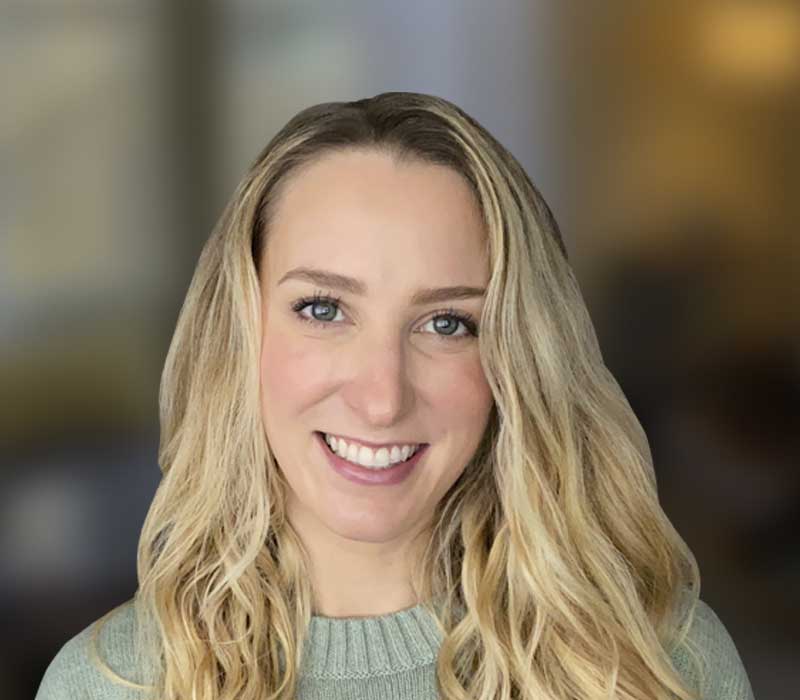 she/her
Insurances Accepted:
Aetna, BlueCross (Premera), BlueShield (Regence), First Choice Health, Kaiser HMO, Kaiser PPO, Lifewise, Premera, Regence
Fees:
Private Pay: Individual $150

Office Location:
Telehealth Only





Clients of Kaysee describe her as affirming, perceptive, and conscientious.
Kaysee's style of therapy is connecting, validating, and empowering.
I work with adult women who are struggling with a variety of issues including (but not limited to) personal and professional transitions, relationships, identity, anxiety, and depression. I am interested in addressing the many unique challenges that women face while navigating their lives: not feeling seen, the mental load of feeling overly responsible for others, burnout, anger/irritability, emotional numbing, withdrawal and isolation, body image, and issues of self-worth and self-esteem. I want to help women develop their sense of themselves and connect with their power. 
My perspective is informed by humanistic and existential theories and I take an eclectic approach to treatment which includes interventions from Emotion Focused therapy and Internal Family Systems. I work interpersonally, placing a strong emphasis on the therapeutic alliance, with the goal of providing a safe place for my clients to feel truly and wholly seen and heard. I do not aim to eliminate or suppress any part of my clients, but rather to understand and integrate these parts so that they can be more intentional and purposeful as they move through their lives. I practice from an ideal belief that all women should feel empowered in their capacity to make choices for themselves, supported in all pursuits, and free from the limits of gendered expectations.
My specialties include infertility, perinatal/postpartum adjustment, and struggles with parenting.
Education:
BA, Whitman College, Psychology
MA, Seattle University, Clinical Psychology
Trainings:
Emotion Focused Therapy for Individuals (EFIT) with specific additional training in EFIT for trauma
Internal Family Systems (IFS) with specific additional training in IFS for parenting