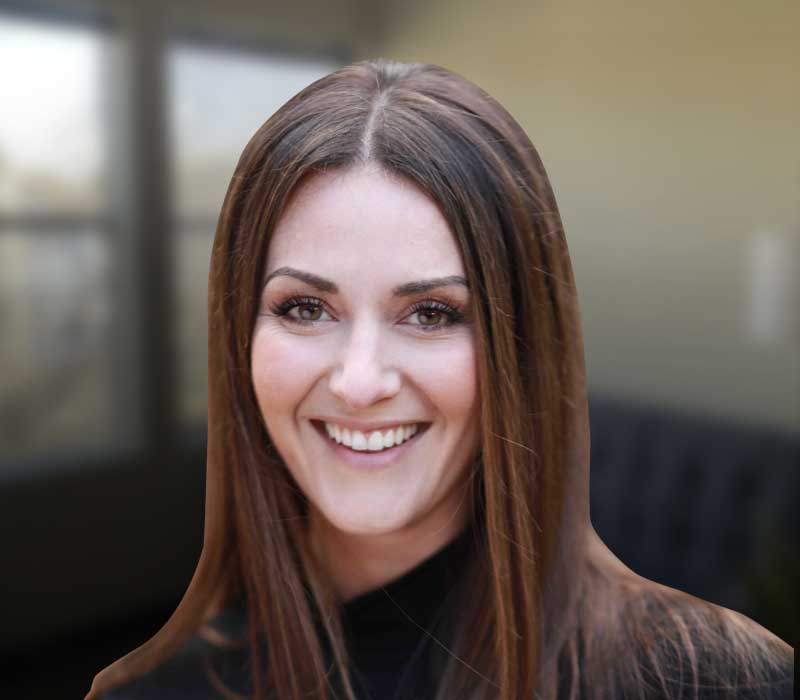 she/ her
Insurances Accepted:
Private Pay Only
Fees:
Private Pay: Individual $200
Private Pay: Couples/Families $250
Office Location:
Telehealth Only





Clients describe Brittany as affirming, illuminating, and open-hearted.
Her style of therapy is process-based, meaning-making, and engaging.
I am a relational psychotherapist who specializes in couples and individual adults. I work to facilitate awareness and provide support that is specific to the unique needs of each individual or relationship. I use an eclectic approach that draws from many different schools of thought, but I am primarily a process-based therapist. This means that I am primarily interested in the process by which you interpret, communicate, and make meaning out of your experiences.
I have a special interest in helping my clients have fulfilling relationships, as I believe that well-functioning relationships reduce the negative effects of stress and hardship. I am interested in facilitating my client's self-knowledge both individually and in relationships; knowing yourself is imperative to making satisfying choices and building meaningful connections with others. While I have dedicated my post-graduate training towards specializing in working with couples and individuals struggling in relationships, I also very much enjoy working with individuals who are going through major life transitions, or who experience depression or anxiety.
I enjoy working with individuals who are seeking to broaden their understanding of themselves and deepen their personal sense of intentionality and connection with themselves and others. I work with relationships of all configurations, including the LGBTQ community and non-monogomous styles.
Education:
BA, University of Portland, Philosophy
MA, Seattle University, Clinical Psychology
Trainings:
Gottman level 1-2
Gottman 7 Principles Certified Trainer
Emotion-Focused Couples Therapy
Gestalt Association of Los Angeles (7+ years)
Motivational Interviewing