AND ENJOY THE SUPPORT OF OUR SERVICES
Are you a clinician
interested in offering your services as a contracted worker with Puget Sound Psychotherapy & Psychiatry?
Most clinicians face the tough decision between working in a demanding community mental health clinic or having to be an entrepreneur and start their own private practice.
At PSP, we do the messy work of advertising, getting clients, and dealing with insurance and billing for you. We also have a robust community of other clinicians learning and growing together at weekly consultations, monthly socials, monthly guest speaker/CE events, with great mentoring and leadership opportunities.
Whether you are an established clinician or just out of school, we know that the options can be daunting - community clinic work means huge caseloads, long hours, and painfully low pay. Having to put out your own shingle can be overwhelming, especially if you are newer to the field and also trying to get your grounding as a clinician. "Selling" your services and networking until you have a large referral base and a steady practice can take a year or more. We know the average new private practice therapist earns $25,000 a year compared to our new clinicians who average a take home of over $70,000 a year working only twenty (20) client hours a week.
Our clinicians are committed to dialogue, personal growth, and rigorous ongoing professional development.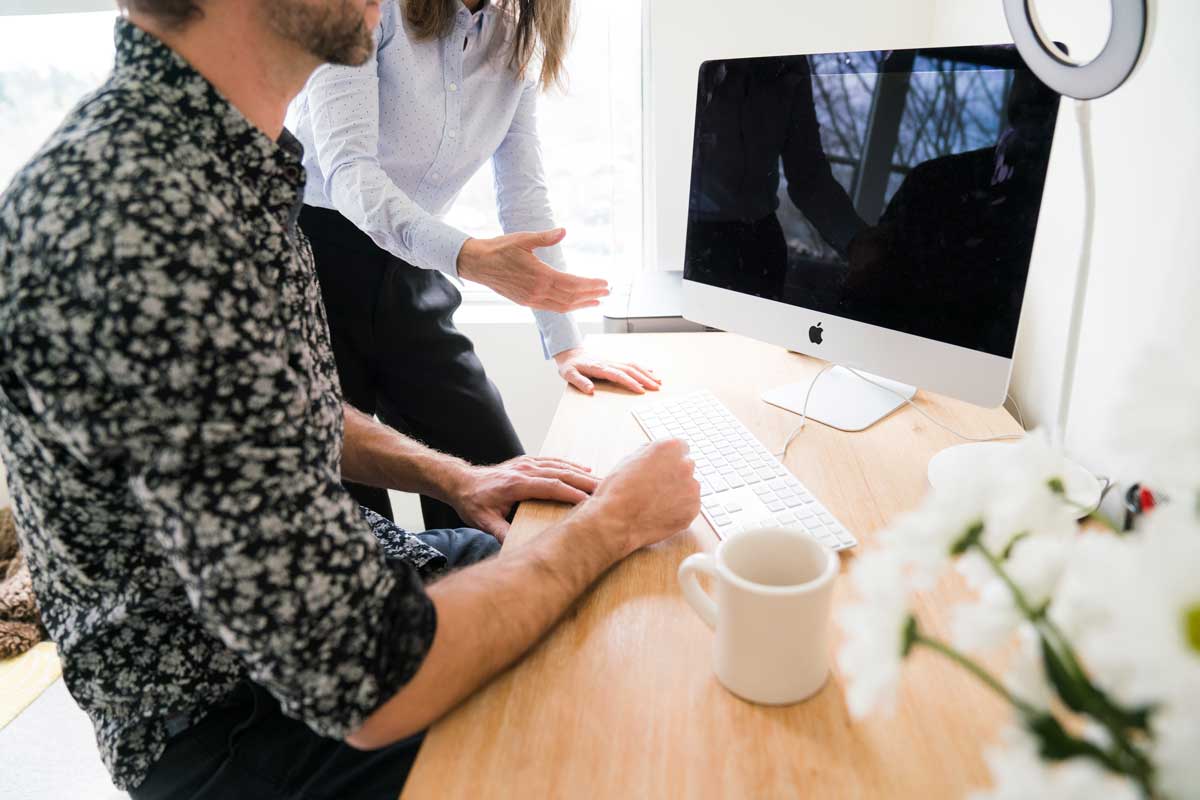 I've seen smart, capable friends and colleagues find themselves overburdened with the time consuming work and isolation of private practice. That's why we created PSP, to be a home for healers to focus on what they do best - healing.
You don't need to spend hours building a website, answering the phones, or screening for new clients. You never have to stress about dealing with an insurance company or having to deal with credit cards or collections. We have over a 95% collection rate and smooth billing to ensure you are paid on time and regularly for stable income.
Best of all, the time you save means you can spend that time with family, learning, or the kind of self-care that supports great clinical work. You have a dynamic team of clinicians of all ages and experience levels and specialties to support your work including direct access to schedule with a psychiatric team if your clients are in need of medication management. I keep time open each week to connect with colleagues new and old. Would you like to setup a chat? I look forward to hearing from you! You can reach me at: evonne@PSPseattle.com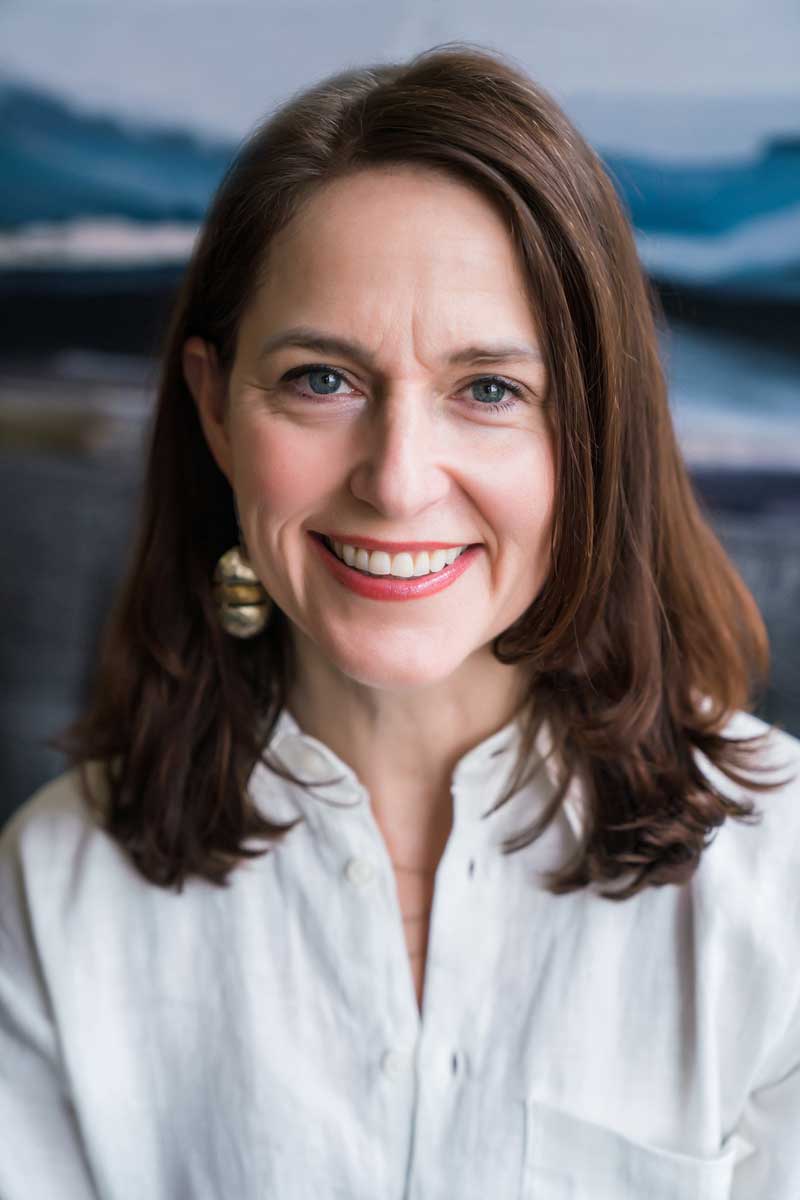 Puget Sound Psychotherapy & Psychiatry (PSP) is an S-Corporation registered in the state of Washington.  PSP is owned by Evonne Noble. Our main office is at 2719 E Madison Street, Suite 300, Seattle, WA 98112, located in the Madison Valley neighborhood. PSP is a medical administrative services company providing support to independent mental health providers. PSP offers a suite of services including marketing and referrals, insurance contracting, participation in in-network insurance contracts, continuing education, consultation groups, social/networking events, and patient accounting and insurance billing services. 
PSP vets the clinicians whom it provides services for so that it only markets and provides referrals to clinicians that have a specialized level of training, that are committed to rigorous ongoing professional development, and that offer a high level of care and customer service to their patients. PSP only contracts with fully licensed, independent businesses.
Our clinicians are committed to dialogue, personal growth, and rigorous ongoing professional development.