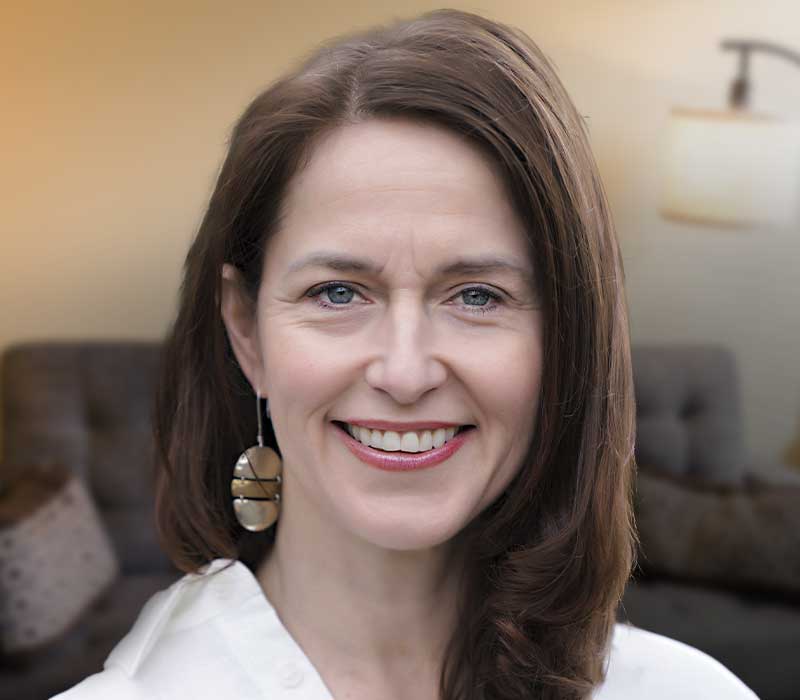 she/ her
Insurances Accepted:
Private Pay Only
Fees:
Private Pay: Individual $250
Private Pay: Couples/Families $350
Office Location:
Main Office
2719 E Madison
Seattle, WA 98112



Clients of Evonne report her to be passionate, curious, and challenging.
Her style of therapy is engaging, warm, empowering, and direct.
I am interested in understanding and supporting the development of healthy relationships and healthy families.
I am primarily a process-focused and experiential therapist. This means that I will work with you to: (a) explore the process of what you are doing and how you are doing it, (b) raise awareness about your thoughts, feelings, and behaviors, (c) explore the benefits and limitations of your habitual ways of responding to the environment, and (d) experiment with choices to facilitate deeper and more meaningful interactions with yourself and others.
I work with couples of all configurations, including LGBTQi+ couples as well as couples in non-monogamous relationships.
Education:
BA, Boston University, Mathemetics
BA, Boston University, Philosophy
MA, Seattle University, Clinical Psychology
Trainings:
AEDP (Accelerated Experiential Dynamic Psychotherapy)
EFT (Emotionally Focused Therapy) Certification In Process
Gottman Levels 1-2 and Certified Gottman Therapist
Certified Gestalt Therapist