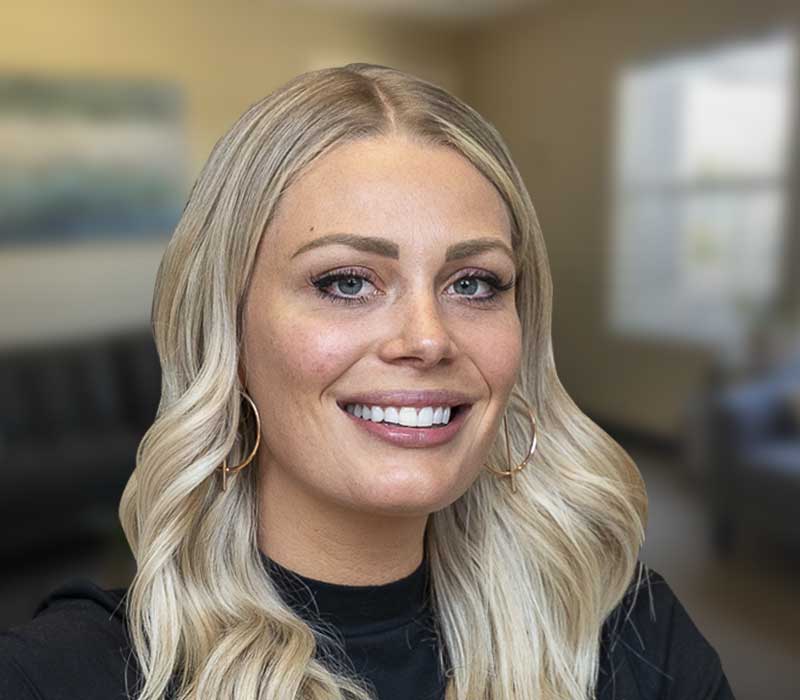 she/her
Insurances Accepted:
Aetna, BlueCross (Premera), BlueShield (Regence), First Choice Health, Kaiser HMO, Kaiser PPO, Lifewise, Premera, Regence
Fees:
Private Pay: Individual $150
Private Pay: Couples/Families $200
Office Location:
The Saturn Building - Fremont
3417 Evanston Ave N #423
Seattle, WA, 98103
Main Office
2719 E Madison
Seattle, WA 98112
Her clients describe her as collaborative, encouraging, and attuned.
Amanda's therapy style is validating, connective, and attachment-based.
I support young adults, teens, kids, couples, and families who are experiencing relational distress.
I help guide clients to examine your unique responses to relational stressors. We spend time exploring your physical experiences in relation to your emotional experiences. We identify your unmet needs and your relationship to conflict. With curiosity, we explore your current processes in attempting to meet your needs. Together, we generate new ways of navigating relational conflict and repair. I support my clients in meaning-making through the highs and lows of the journey. I help individual clients and families to identify insights and coping strategies that ultimately create a more fulfilling and meaningful life.
Education:
BA, Western Washington University, Humanities and Social Sciences
MA, Antioch University Seattle, Couples and Family Therapy
Trainings:
Gottman Level 1