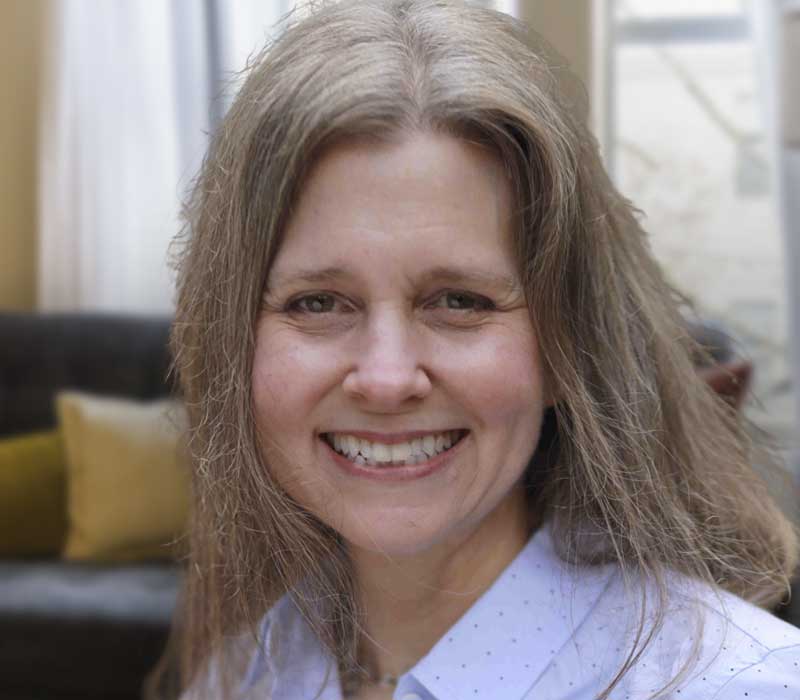 she/her
Insurances Accepted:
BlueCross (Premera), Lifewise, Premera
Fees:
Private Pay: Individual $150
Private Pay: Couples/Families $175
Office Location:
Main Office
2719 E Madison St, #301
Seattle, Wa 98112



Clients call Barbara nurturing, supportive, and committed.
Barabra's therapy is understanding, healing-focused, and humanistic.
I believe symptoms are a request from the psyche to grow — whether this manifests as depression, anxiety, or just a feeling that you want more from your life or your relationships.  Or you may be experiencing a transition, grief, or loss and need support to navigate this change.  Therapy creates a space in which healing and growth can happen.  I believe humans have a natural, inherent tendency toward health and self-actualization.  We are hard-wired to live good and meaningful lives, but sometimes need support to do so.  Therapy helps clients feel "safe and seen," which helps you feel better, but it also helps you think better and make important changes and adjustments to your life.
I use a diverse variety of humanistic modalities with individual clients, including Mindfulness, Narrative Therapy, the Emotional Freedom Technique, and Cognitive Behavioral Therapy.  With couples, I use Emotionally Focused Therapy, Contextual Therapy, and Gottman principles.  
I also love working with parents, supporting you as you navigate the hardest job in the world.  My work with parents is informed by Structural Family Therapy, attachment research, and the work of Dan Siegel, John Gottman, Wendy Mogel, and others.  I am also trained to treat pregnant and postpartum women and your partners, helping you to take care of yourselves as you adjust to life with babies and young children.  
I am a frequent presenter on stress management and work/life balance.  I love working with busy professionals, helping you improve your wellness – physically, mentally, emotionally, and spiritually – so you can find greater satisfaction and happiness, both at home and at work.
Before becoming a therapist, I worked in law and public policy, with a focus on improving safety net programs for families and vulnerable populations.  I enjoy nature, meditation, exercise, playing the guitar, fiction, and cooking large quantities of food for my three adolescent children and their friends.  I am committed to health and wellness for individuals, families, society, and the planet.
Education:
BA, English Washington State University
BA, Political Science Washington State University
MA, Psychology — Counseling Specialization — Saybrook University (LIOS)
JD, University of Washington
Trainings:
Certified practitioner of the Emotional Freedom Technique/Tapping
Perinatal Mental Health, Perinatal Support WA
Fellowship in Infant and Early Childhood Mental Health Mental Health
Integrative Medicine Practitioner Certification (in process)