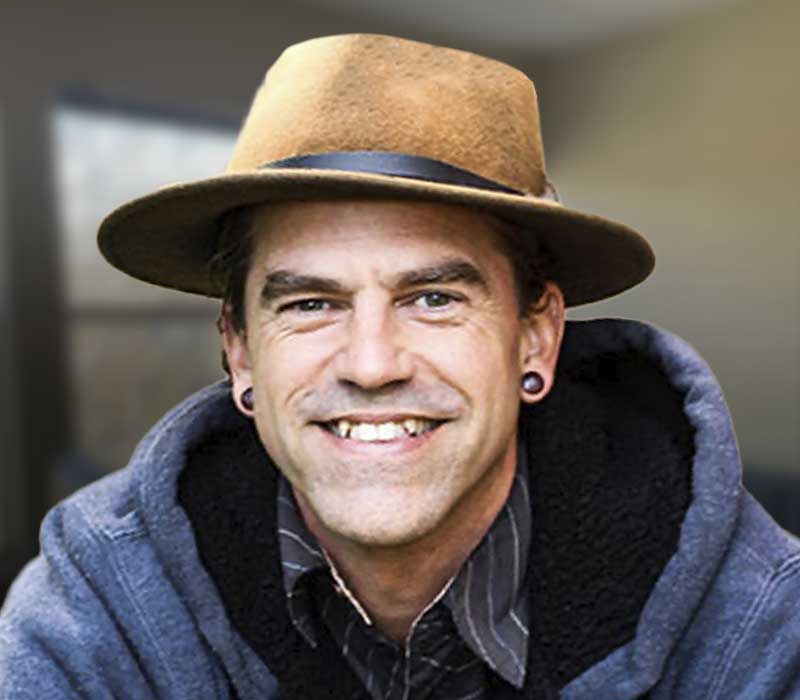 he/him
Insurances Accepted:
Aetna, BlueCross (Premera), BlueShield (Regence), First Choice Health, Kaiser HMO, Kaiser PPO, Lifewide, Premera, Regence
Fees:
Private Pay: Individual $150
Private Pay: Couples $175
Office Location:
Telehealth Only





Nico's clients describe him as bringing heart, humility, and a grounded curiosity.
Nico's therapy style is somatically informed, trauma aware, relational, and attachment parts based work.
I have worked in the field of counseling for the last 12 years, in settings ranging from wilderness therapy to community mental health and residential treatment. I've had the opportunity to facilitate deep transformational work with teens, adults, veterans, and families. I have worked extensively in the field of addiction and recovery and specialize in work with depression, anxiety, trauma and grief. I support clients using experiential and somatic approaches alongside traditional talk therapy. I think it's relevant to discuss the past as it shows up in the present and I view mental health from an attachment perspective. I may suggest techniques that use nature, mindfulness, or movement as part of the process to help unlock sometimes unconscious patterns. I will work with you in ways most fitting to your personal style, beliefs, and needs. I believe that even the most distressing experiences have the potential for growth and healing. It's often when we make contact with these hidden parts of ourselves that we begin to discover what we truly need and to nurture that.
Education:
Masters in Counseling, Adams State University, 2022
BA, Prescott College, Somatic Psychology
MA, Colorado State University, Clinical Mental Health Counseling
Trainings:
Attachment & Developmental Cycle
Somatic Psychotherapy
Gestalt Therapy
Dialectical Behavior Therapy
Motivational Interviewing
Emotional Freedom Technique (tapping)
QiGong/Breathwork/Vipassana