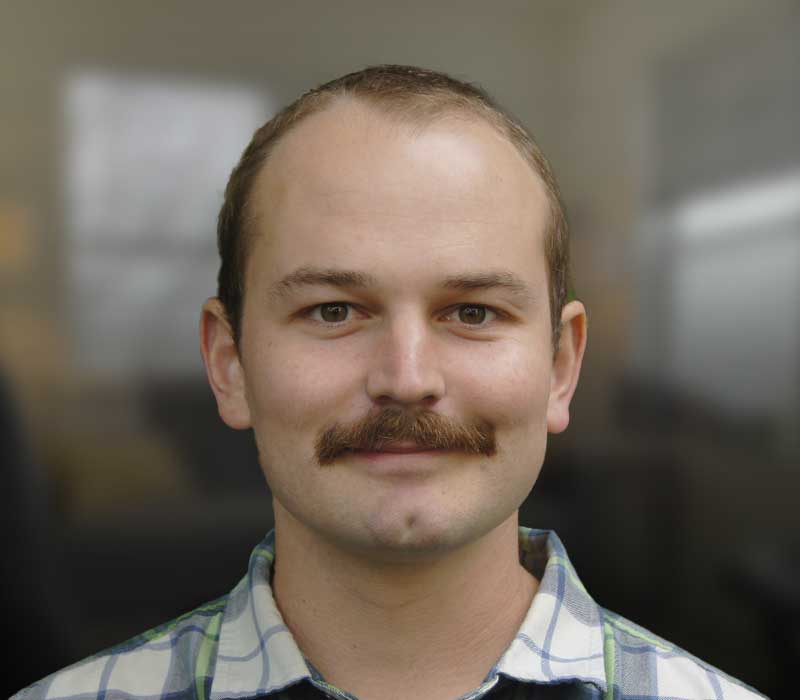 he/him
Insurances Accepted:
BlueCross (Premera), Lifewise
Fees:
Private Pay: Individual $150

Office Location:
Psychotherapy Cooperative
2719 E Madison St, #300
Seattle, WA 98112



Connor's clients describe him as understanding, kind, and curious.
His style centers on shared understanding, radical acceptance, and compassion.
I see healing as the process of understanding the patterns that influence our perception of, and how we act within, the world that surrounds us. For many, these patterns might have been protective, at one point in time, though might not be serving our needs in the present. Therapy offers a space to feel seen, heard, and accepted. I believe that the individual is the expert on their life, and I trust their experience. I seek to follow the client while noticing my own curiosity that I have cultivated through schooling and experience working in the field of psychology.
My approach to therapy centers around curiosity, authenticity, trust, and courage. I strive to create a relationship with clients that fosters these qualities in order to understand together, what it is like for them to move through their life.
As a therapist, my role is to stand alongside clients during the process of discovery. I do not play a passive role in this process; I bring my own humanity into the relationship. I offer curiosity, feelings, humor, and a collaborative approach to skill building, to help support the client through their own journey of growth.
EDUCATION:
BS, Seattle University, Psychology and Spanish
MA, Seattle University, Existential and Phenomenological Psychology
TRAININGS:
Motivational Interviewing
Experience with CBT and DBT skills