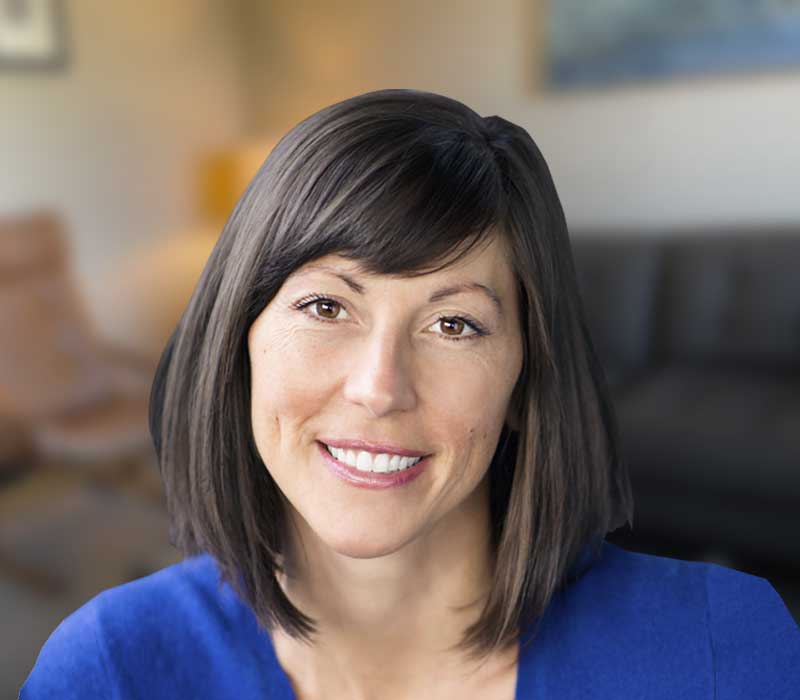 Insurances Accepted:
Private Pay Only
Fees:
Private Pay: Individual $200
Private Pay: Couples/Families $250
Office Location:
Telehealth Only





Amiee's clients describe her as humorous, relational, and interactive.
Her intergrative therapy approach fosters growth and illuminates the self.
My style as a therapist is warm and interactive. I'm a thoughtful observer as well as an active voice in our discussions. I use an integrated therapeutic approach to explore areas of concern, recognize patterns, connect dots, and illuminate areas within you that are often too difficult to figure out alone. 
Our time together is collaborative and designed to foster a growing capacity to navigate your own way towards health in the present and to develop the internal resources for whatever may come in the future. You will benefit from expertise gleaned from years of practice, research, study, and real-life experience. The power of our relationship is rooted in connecting as human beings….I show up as myself with curiosity, candor, and humor.
Additionally, I specialize in helping folks understand and manage ADHD.
ADHD is often misunderstood and viewed as a set of narrow behaviors, such as misplacing keys and forgetting appointments. In reality, ADHD can be much more complex, often presenting as high levels of anxiety, emotional outbursts, relationship discord, mood swings, anger, fear/panic, sense of worthlessness, and depressive symptoms in addition to impulsivity, distractibility, disorganization, and lack of concentration. 
Professional Licenses:
Washington: Licensed Mental Health Counselor #LH60561542
Nevada: Licensed Clinical Professional Counselor #CP0199
Virginia: Licensed Professional Counselor #10701008298
Education:
BS, University of Nevada-Las Vegas, Human Services Counseling w/ Psychology Minor
MA, Seattle University, Clinical Psychology
Trainings:
Emotionally Focused Therapy (EFT)
Parts and Memory Therapy
Interpersonal and Social Rhythm Therapy (IPSRT)
Psychotherapist in private and group practice since 2013
Gestalt Training in individual adult and couples therapy with Gestalt Associates Training of Los Angeles (GATLA)
Attention Deficit / Hyperactivity Disorder (ADD/ADHD)
Giving Voice to Experience: existential-phenomenological practice and research methods
Attachment, Trauma, and Loss
Interpersonal and Social Rhythm Therapy: Mood Stabilization Designed for Bipolar Disorder
Theme-Centered Interaction: a holistic social and group paradigm