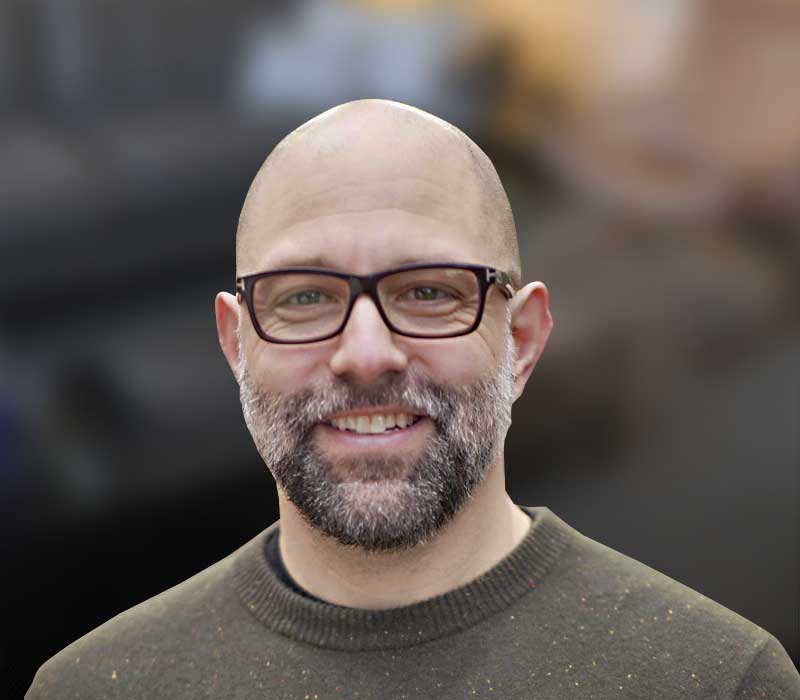 he/him
Insurances Accepted:
Private Pay Only
Fees:
Private Pay: Individual $250
Private Pay: Couples/Families $350
Office Location:
Private Office - Leschi
811 Yakima Ave S
Seattle, WA 98144



Clients often report that Brien's presence is grounding, warm, and supportive.
I have a special focus and love for relationship counseling.
For 15+ years I have had a special focus and love for relationship counseling.
I am an Emotionally Focused Couples Therapist. I specialize in relationship counseling and trauma, i.e. helping individuals heal from the wounds of a difficult childhood. My goal is to help my clients feel at home within themselves while having deliberate, fulfilling, and connected relationships.
When working with couples and families I work collaboratively to de-escalate negative cycles of disconnection, develop relationship stability, and construct new patterns that result in connected and satisfying relationships. I teach relationship skills and a relational philosophy for maintaining both a vibrant sense of self and a loving and connected relationship. 
I work with relationships of all configurations and sexual orientations, including LGBTQ and straight relationships, non-monogamy, monogamy, married, unmarried, together for decades, newly connecting, with or without children, and blended families.
Post-graduate Training:
Certificate Course in Emotionally Focused Therapy with Sue Jonhson: Attachment-Based Interventions for Couples in Crisis
Certified Gestalt Therapist (Gestalt Associates Los Angeles) 
AEDP Immersion Course (Accelerated Experiential Dynamic Psychotherapy)
Treating Affairs and Trauma (Gottman Institute)
Clinical Supervision: Becoming an Approved Supervisor (Antioch University)
Certified Gottman Bringing Baby Home Educator (Gottman Institute)
Emotion-Focused Therapy: Love as an Attachment Bond (ICEEFT)
Level One & Two training in Gottman Method Couples Therapy (Gottman Institute)
Emotionally Focused Therapy Externship (ICEEFT)
Core Skills Emotionally Focused Therapy (ICEEFT)
The Heart of the Matter: A Clinicians Guide to Attachment Theory (ICEEFT)
Mindfulness and meditation with Pema Chodron
Professional Experience:
Gestalt Associates Training Los Angeles, Faculty
Private Practice Psychotherapist, since 2005
Private Practice Clinical Supervisor to Licensure Associates
Certified Gottman Bringing Baby Home Educator
Ruth Dykeman Youth & Family Services Family Services Therapist
Professional License:
Washington State Licensed Mental Health Counselor # LH 60071756
Washington State Licensed Marriage and Family Therapist # LF 60354195
Education:
BA, The Evergreen State College, Cultural Anthropology
MA, Antioch University, Child Couple & Family Therapy, Mental Health Counseling
Trainings:
Gottman Levels 1-2
EFT Externship, Core Skills, and Certification Track
Certified Gestalt Therapist
AEDP (Accelerated Experiential Dynamic Psychotherapy) Immersion Training
Mindfulness and meditation with Pema Chodron