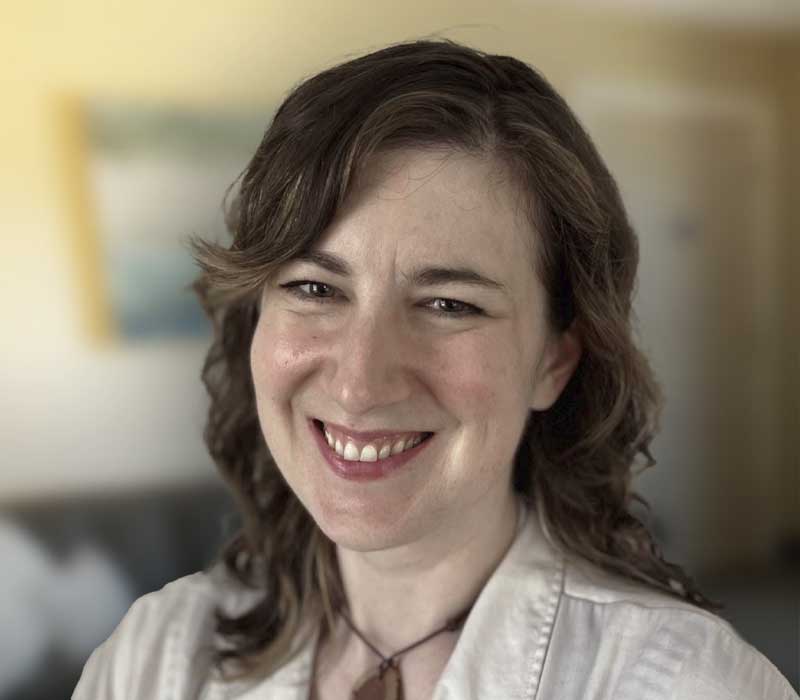 she/her/hers
Insurances Accepted:
Aetna, First Choice Health, Kaiser HMO/PPO, Lifewise, Premera, Regence
Fees:
Private Pay: Individual $150
Private Pay: Couples $150
Office Location:
Main Office
2719 E Madison Street
Seatte, WA 98112



Clients describe Cassandra as creative, affirming, and warm.
Her style of therapy is connected and non-judgemental.
We all have stories full of complexity and emotion, and we all need collaborators in healing at one point or another. As I learn about your history and goals, I hope to join you as we navigate transitions or challenges showing up for you. My goal throughout therapy is to offer a space that is responsive to your needs. More than anything I want you to feel in charge of your healing, assuring that you have a compassionate and safe space to explore your inner life. I'm deeply committed to acknowledging and honoring our differences, and learning and growing from my own biases. In that spirit, I hope to utilize resonant cultural and spiritual aspects of your past or present to support you and cultivate your identity. I understand the deep understanding that can come from working with a therapist that shares aspects of my identity, and I hope to connect and support yours in flourishing. 
I feel drawn to support clients of all ages, including children, adolescents, couples and families, and have a passion for supporting neurodiverse, LGBTQIA+, and polyamorous communities.  I'm enlivened when I'm supporting life transitions, utilizing current research as well as a variety of modalities including compassion and emotionally focused therapy, as well as feminist therapy. Together, I hope to help you build stronger connections and uncover meaning in your experience through a safe and nurturing therapeutic relationship.
EDUCATION:
BA, University of Washington, Sociocultural Anthropology
MA, City University of Seattle, Bellevue, Teaching
MA, Bastyr University, Counseling Psychology
TRAININGS:
TF-CBT
Gottman Level 1 – In process
Child Centered Play Therapy – In Process