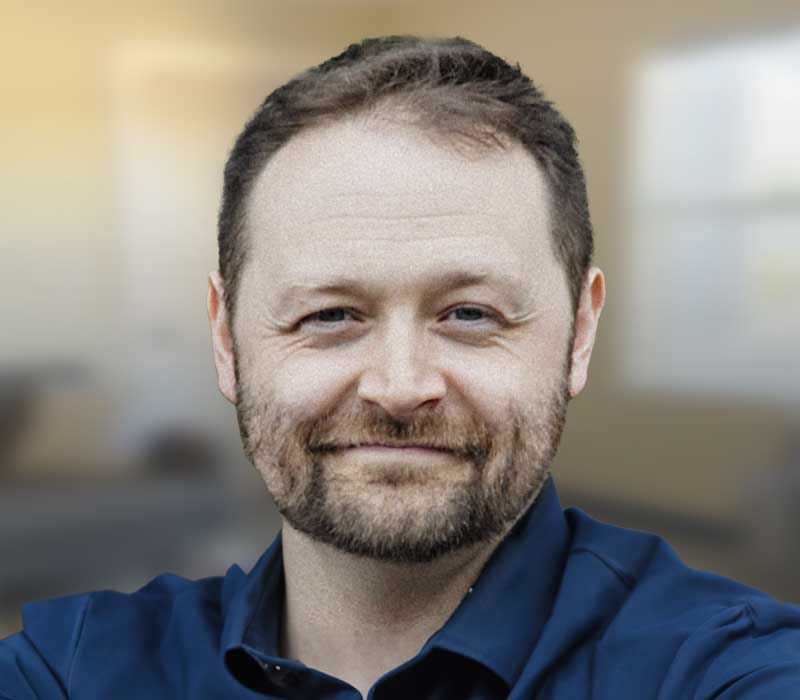 Insurances Accepted:
BlueCross (Premera), BlueShield (Regence), First Choice Health, Kaiser HMO, Kaiser PPO, Lifewise, Premera, Regence
Fees:
Private Pay: Individual $150

Office Location:
Telehealth Only





Clients of Sean call him an encouraging advocate for health and vitality.
His approach to therapy is collaborative, supportive and humanistic.
I have expertise in working with depression, addictions, life transitions, identity, stress, grief and loss, and trauma. My approach to counseling is collaborative, supportive, and humanistic. I enjoy being supportive and compassionate while helping people learn new ways of relating to themselves as well as reduce the symptoms that negatively impact their lives. I encourage growth and overall health and vitality.
I was trained in Humanistic and Existential theory and use these within my sessions. This means that we would work together to explore how you interpret the world around, paying special attention to the relationships in your life. I also utilize cognitive-behavioral techniques to help increase awareness about behaviors and thoughts between sessions when it applies. We would explore the systems and cultures that you were shaped by and examine their relationship to your current lifestyle and values. I hope to help you examine all this and more so that you can replace or rearrange the puzzle pieces of your life toward whatever goal you've set for yourself.
I graduated with a Bachelors in Science in both Biology and Psychology from the University of Washington. I moved on to receive a Master's degree in Psychology from Seattle University. I have worked with several diverse communities including adults with a mental health diagnosis and an IDD (Intellectually and Developmentally Disabled) diagnosis, Veterans, youth who have experienced trauma and have behavioral challenges, and individuals in residential facilities. Most recently, I supported individuals at a local community mental health center where I provided therapy and case management services for adults of all ages and diagnosis. Within this role, I also facilitated therapeutic and psychoeducational groups and conducted outreaches to clients' homes and hospitals for emergency evaluations.
Education:
BA, Seattle University, Psychology
MA, Seattle University, Clinical Psychology
Trainings:
Trauma Training
CBT
Training for Psychotherapy working with Developmental Disabilities