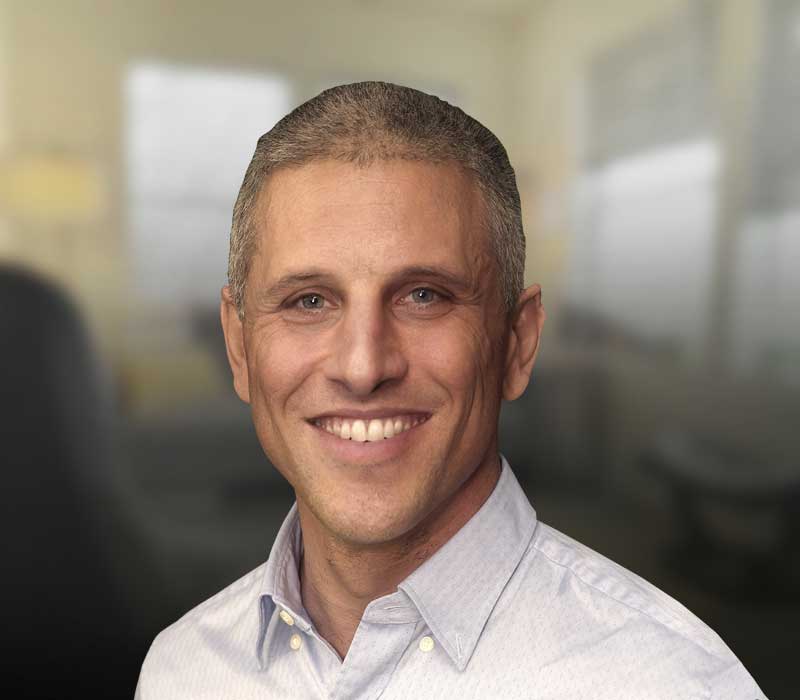 Fees:
Private Pay: Individual $200

Office Location:
Private Office - Mt Baker
1812 28th Ave S
Seattle, WA 98144



Clients describe Nick as curious, supportive, and growth-oriented.
His "seize the day" therapy style plants seeds for a healthier life and culture.
We are all in this together. Counseling is a collaborative process of exploration and experimentation leading to new ways of engaging with ourselves, the people around us, and the world as a whole. By learning how our past shaped our survival skills and beliefs, we create the possibility of acceptance, growth and change. Our society is troubled in many ways, and this is a place to take stock, try a different approach, and plant the seeds of change for ourselves and others. I have over 20 years of experience in mental health, with a focus on EMDR, Internal Family Systems, Motivational Interviewing, CBT and Mindfulness.
I have an extensive history serving active duty military personnel, people with trauma, severe mental illness and substance abuse.
In my free time I am a cellist, DJ, outdoor enthusiast, and daily yoga practitioner. I believe in the simple power of exercise, meditation, breath and creativity to build something out of our hardest experiences. I offer outdoor sessions, weather permitting, next to my backyard pond. We have this time together – let's make the best of it.
Education:
BA, Columbia University
MS, Boston University, Counseling
Trainings:
Eye Movement Desensitization and Reprocessing (EMDR) Basic Training
Internal Family Systems 12-hour training
Certified Clinical Anxiety Treatment Professional (CCATP)
Motivational Interviewing Clinical Trainer