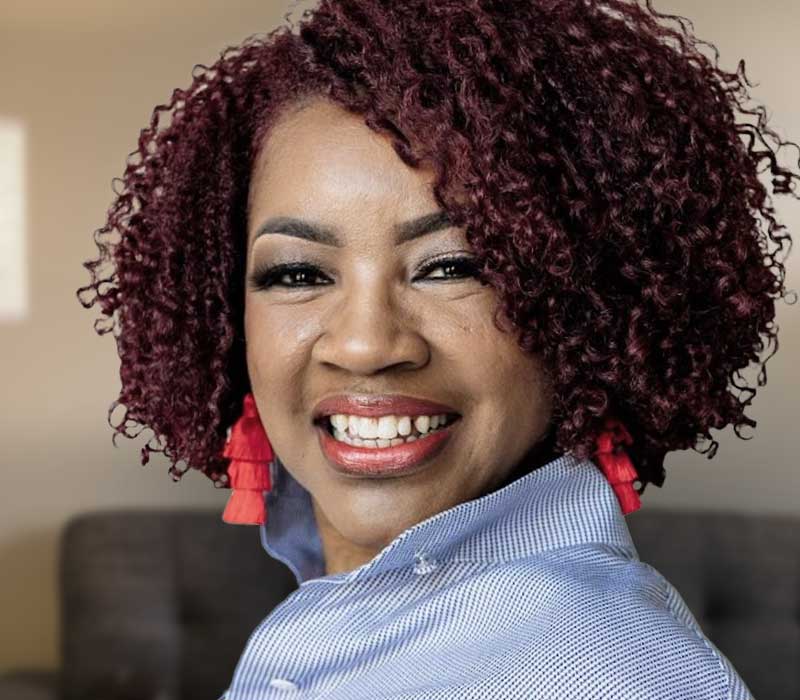 Fees:
Private Pay: Intake $200
Private Pay: Follow up $175
Office Location:
telehealth only
Antoinette's clients describe her as kind, intentional, and straightforward.
Antoinette's therapy approach is thoughtful, trauma-informed, and supportive.
Antoinette Walker is a counselor, neurotherapist, and author. Her passion is helping clients discover their purpose and identity while reducing anxious and depressive symptoms. "Through my own healing journey, I found that when a person knows who they are and what they are to do, their confidence and self-awareness increases exponentially". Antoinette helps clients discover themselves by defining their values, developing emotion regulation, setting healthy boundaries, and learning to communicate and listen to others effectively.
EDUCATION:
BA, Prairie View A&M University, Political Science
MS, Walden University, Clinical Mental Health Counseling
Biofeedback Didactic
TRAINING:
CBT
DBT
TF-CBT
"DevelopmentalTrauma Training with Sebern Fischer
Trauma Training with Bessel Vander Kolk"
Mental Health First Aid Certification
BCIA & STENS – Biofeedback Didactic
Motivational Interviewing
ASAM Training