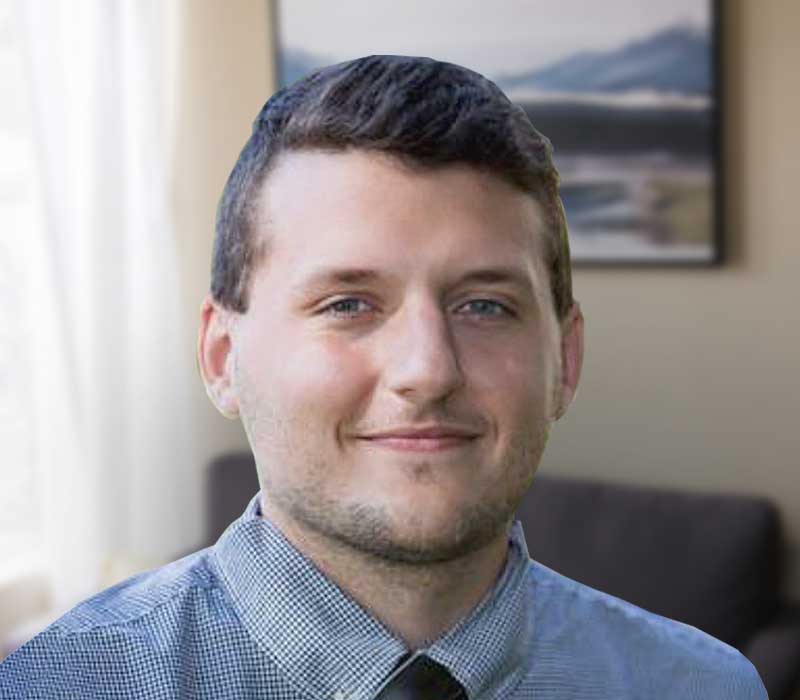 Fees:
Private Pay: Individual $150

Office Location:
telehealth only
Larry's clients consider him to be a dependable source of acceptance.
His hospitable therapeutic style is tailored to inspire and empower clients.
I work primarily with adult individuals, and am glad to work one-on-one with adolescents (13+) depending on fit.
My philosophy about therapy has three basic tenets. First, I want clients to feel accepted, welcome, and heard. Second, I work to help clients improve their own sense of self-worth. Third, I want to help them find their own power and agency to change the parts of their world that they can, while also working to accept what they cannot.
I like to think of therapy as a practice space for life, so many of the dynamics that cause distress outside the therapy room can be addressed in the therapy room. We can work on new ways to exist in the world, experiment with new perspectives and processes in life, and continuously readjust our techniques until it fits for you.
Education:
BA, Holistic Psychology, Lesley University
MA, Existential-Phenomenological Psychology, Seattle University
Trainings:
Gottman Level 1