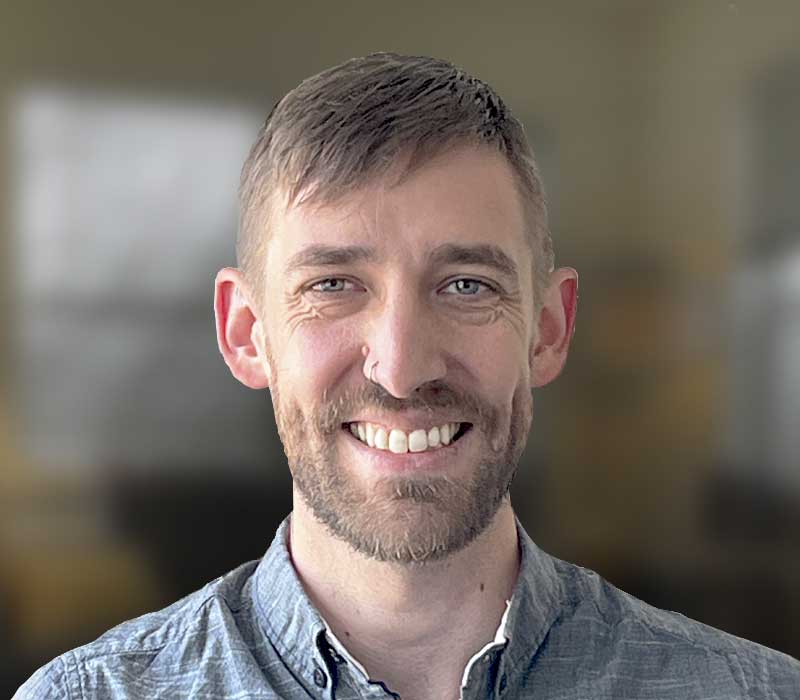 he/him
Insurances Accepted:
Aetna, First Choice Health, Kaiser HMO/PPO, Lifewise, Premera, Regence
Fees:
Private Pay: Individual $150

Office Location:
Main Office
2719 E Madison Street
Seattle, WA 98112



Anders's clients find him to be sensitive, curious, and vibrant.
His approach is collaborative, emotionally authentic, trauma informed, and narrative driven.
Do you often feel lost, exhausted, or discouraged? Are you looking for healing but find yourself regularly overwhelmed by intolerable emotions? Have you become stuck in unhelpful habits or patterns of relating? Are you burdened by excessive shame? Do you find it difficult to connect with your feelings and needs? Are you excessively harsh with yourself? Are you eager for change, but afraid to change at the same time? Whatever it is that has motivated you to seek therapy, welcome. I love to work with humans from a wide variety of cultural backgrounds around issues such as shame, anxiety, trauma, depression and lifelessness, burnout, suicidality, religious trauma, family of origin relationships, maladaptive coping strategies and addictions, and dissociation. I believe that seasons of overwhelming challenges can provide opportunities for growth, newness, and creativity. You likely have more resilience than you give yourself credit for, and I trust that you also contain inner resources that are leading you towards thriving, wisdom, freedom, and illumination. Regardless of the pain and suffering you have experienced and continue to experience, my hope is that therapy may be a place where you are not alone.
My approach as a therapist is influenced by narrative therapy and relational psychoanalysis, and I focus on forming a collaborative relationship based on mutual honesty and trust. A safe therapeutic relationship can provide space for you to share your story and for us to consider places in your life that have become immovable. Therapy is brave and vulnerable work where we can explore what is currently happening, what brought you to this place, and how to find new paths forward. I hope for you to grow in the ability to welcome your emotional experiences and reconnect to a deeper sense of intuition, vitality, self-trust, courage, and belonging. 
I graduated from The Seattle School of Theology and Psychology and have since been working as a clinician at Crisis Connections where we engage with and accompany individuals experiencing a vast range of mental health and suicidal crises. In addition to crisis work, I have also worked with clients recovering from substance use in both individual and group therapy.
EDUCATION:
BA in Psychology, University of Washington
MA in Counseling Psychology, The Seattle School of Theology and Psychology
TRAININGS:
Training in Relational Psychoanalysis
Training in Substance Use Recovery and Relapse Prevention
Crisis and Suicide Intervention Training
Applied Suicide Intervention Skills Training (ASIST)
Training in Motivational Interviewing